Additional Products
testimonials
The support we've had from SB Systems has been fantastic. We've used Job Tracker for a couple of years now but just recently started having problems. Turned out to be a failing hard drive that out proper support people missed. SB Systems stuck with it and tracked the problem down. Many many thanks.
Ben. Interior Maintnenace
I have had the pleasure of using Job Tracker Professional for some time. I have never had such a great working relationship working with a supplier.
Daniel, Diamonds In Style
SB Systems have been very helpful and their after sales service has been excellent
Tailor Made Solutions
You can truly have Job Tracker Professional or any of our software products the way you want them. Simply give us a call and we can start chatting about tailor-made software modifications of interest to you.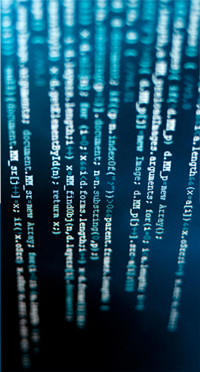 Even though Job Tracker Professional is extremely flexible and can fully cater for many companies right off the shelf there can still be cases where the software may need to be tweaked or have completely new modules developed in order to meet with your exact business needs.

Sherwin Business Systems Ltd is, at heart, a software development company. Having coded Job Tracker Professional and all its associated modules completely ourselves; we really can make it do anything you want. Over the years we've carried out hundreds of bespoke modifications for our clients, some small, others full projects in their own right.
We've integrated with many online and offline systems, coded interfaces to transport data from legacy systems, developed fully fledged manufacturing modules for furniture companies, written web services for cloud interfacing and multiple bespoke whiteboard solutions.
If you're looking to take Job Tracker Professional to the next level or would like to discuss a brand new project give us a call for a friendly chat and let's see what we can do.
All our development is carried out in house, in the UK.
For more details on costs click here
or
Contact us
to discuss your options.