Service Level Agreements & SLA Reports
04/10/16 - Ref A1197
Service Level Agreements (SLA) help you manage your customer expectations, and with the right reporting tools you can illustrate to potential new customers just how well you are currently performing. SLA reports can extract the appropriate data and create detailed reports helping to highlight any possible areas where improvement may be required, or providing you with peace of mind that your company is providing the level of service both you and your customer expects.
Job Tracker Professional can easily produce reports to illustrate your adherence to set service levels once you have tailored your job screen to capture certain data, including the job received date and time, and the date and time work commenced. This information can be captured within the job dates section on your Jobs Screen.
fig 1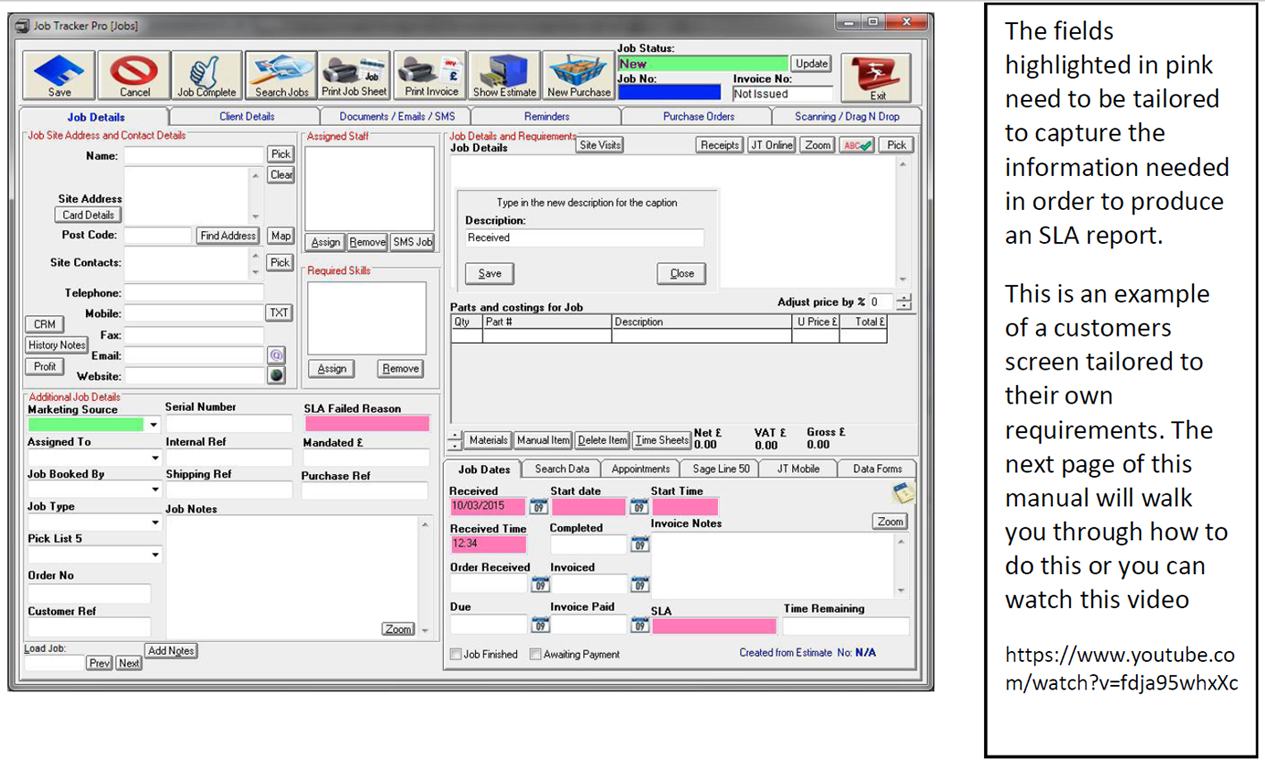 fig 2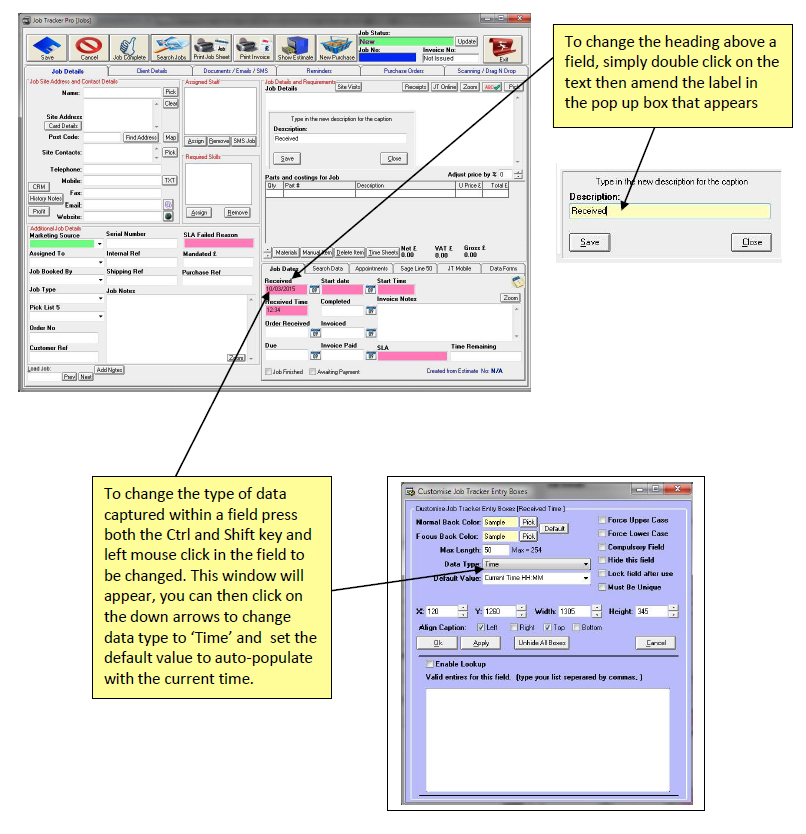 fig 3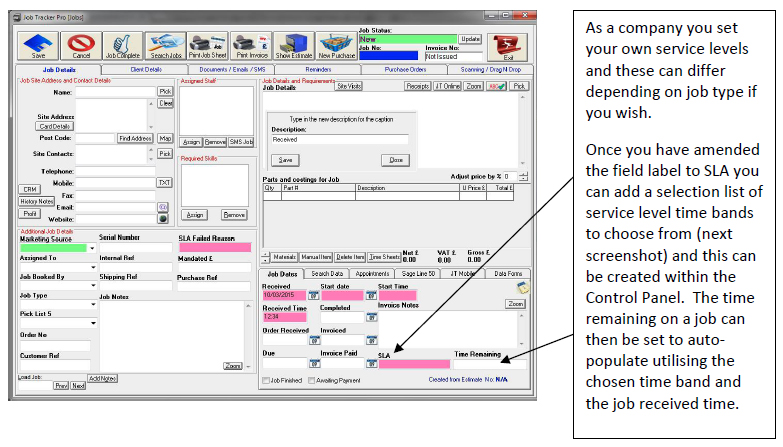 fig 4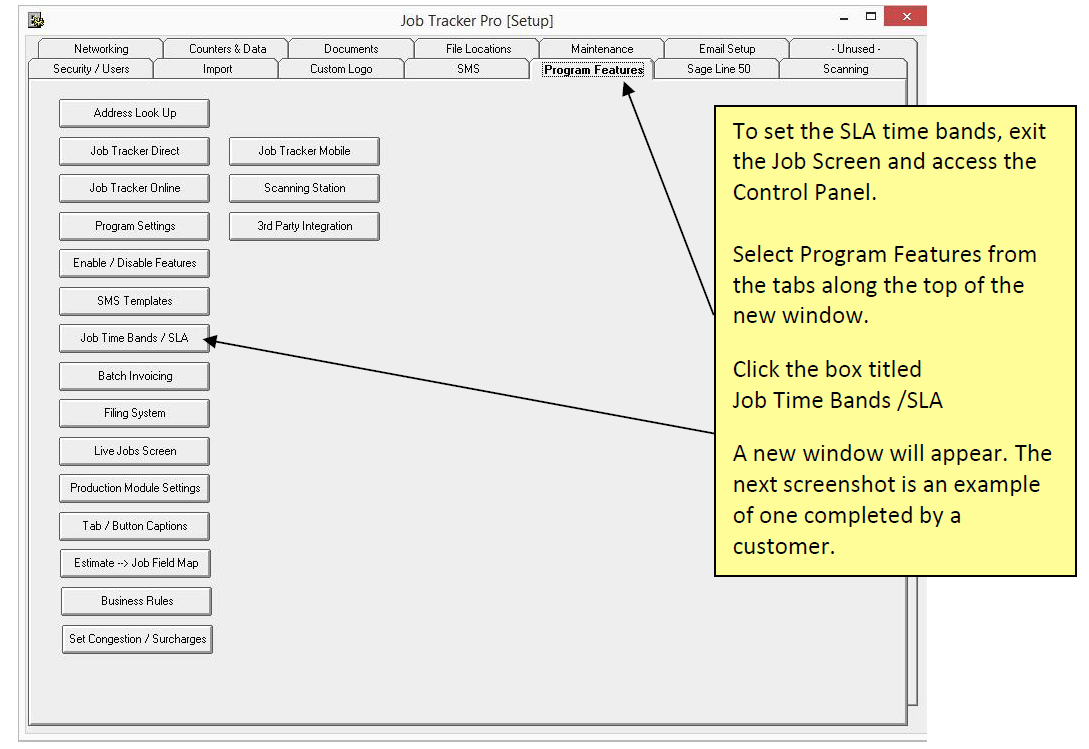 fig 5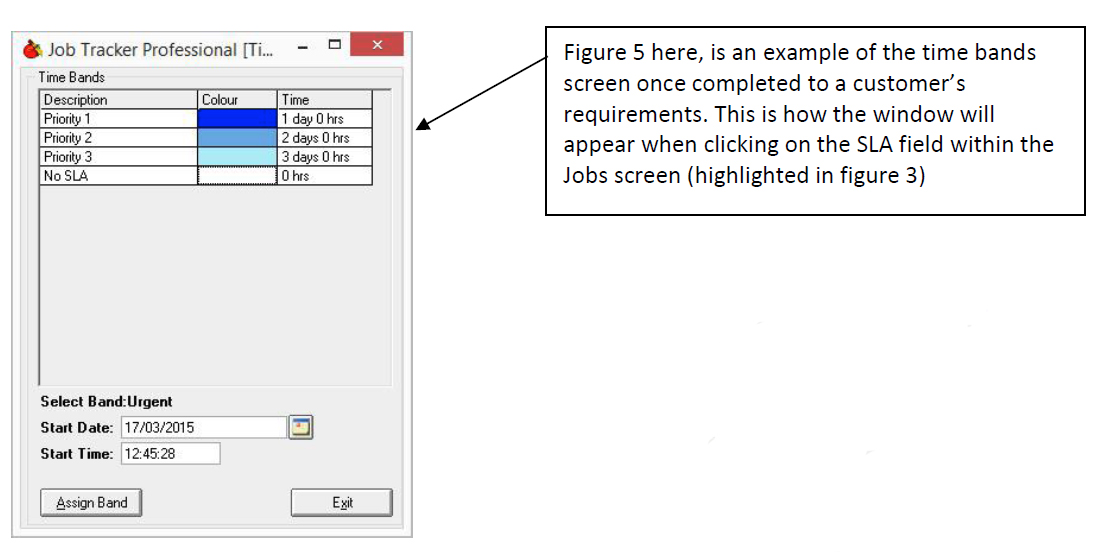 fig 6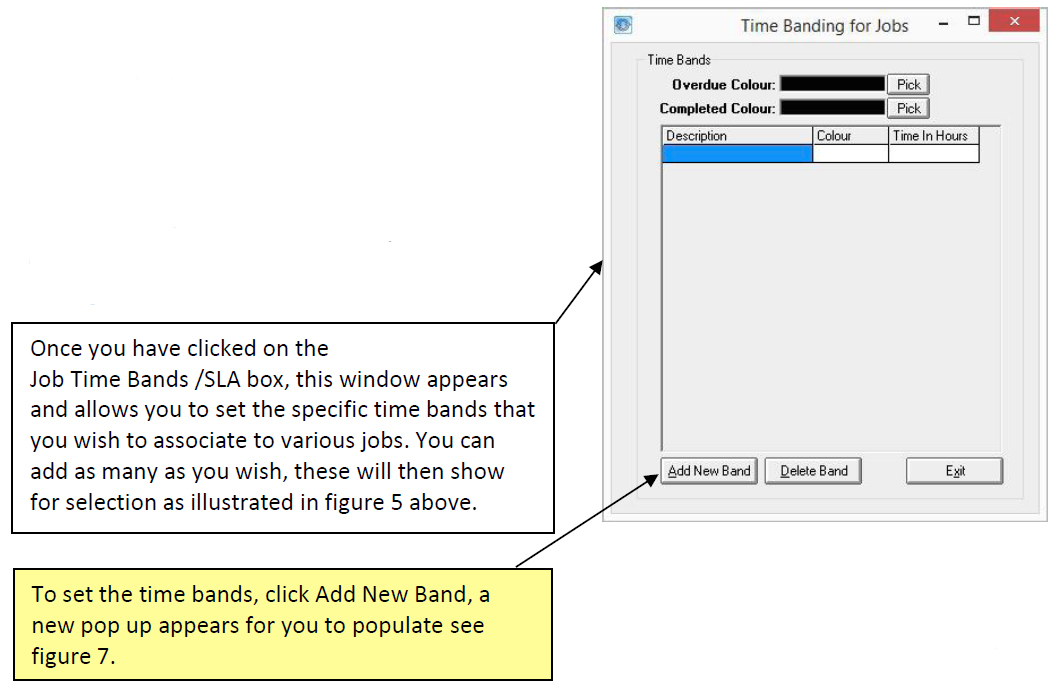 fig 7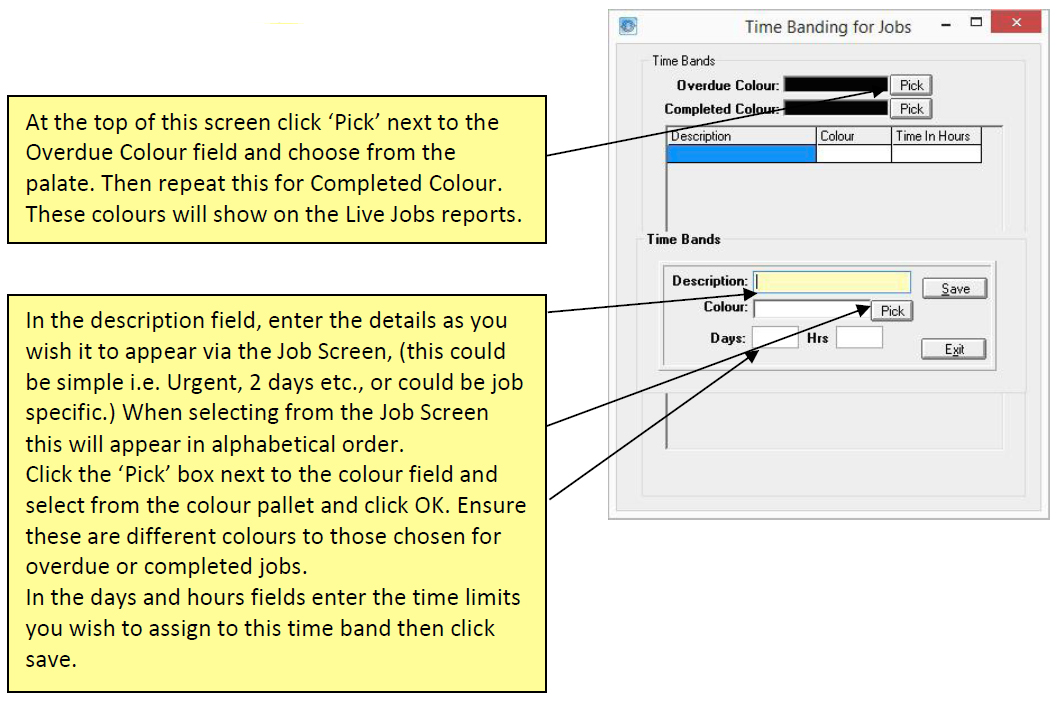 fig 8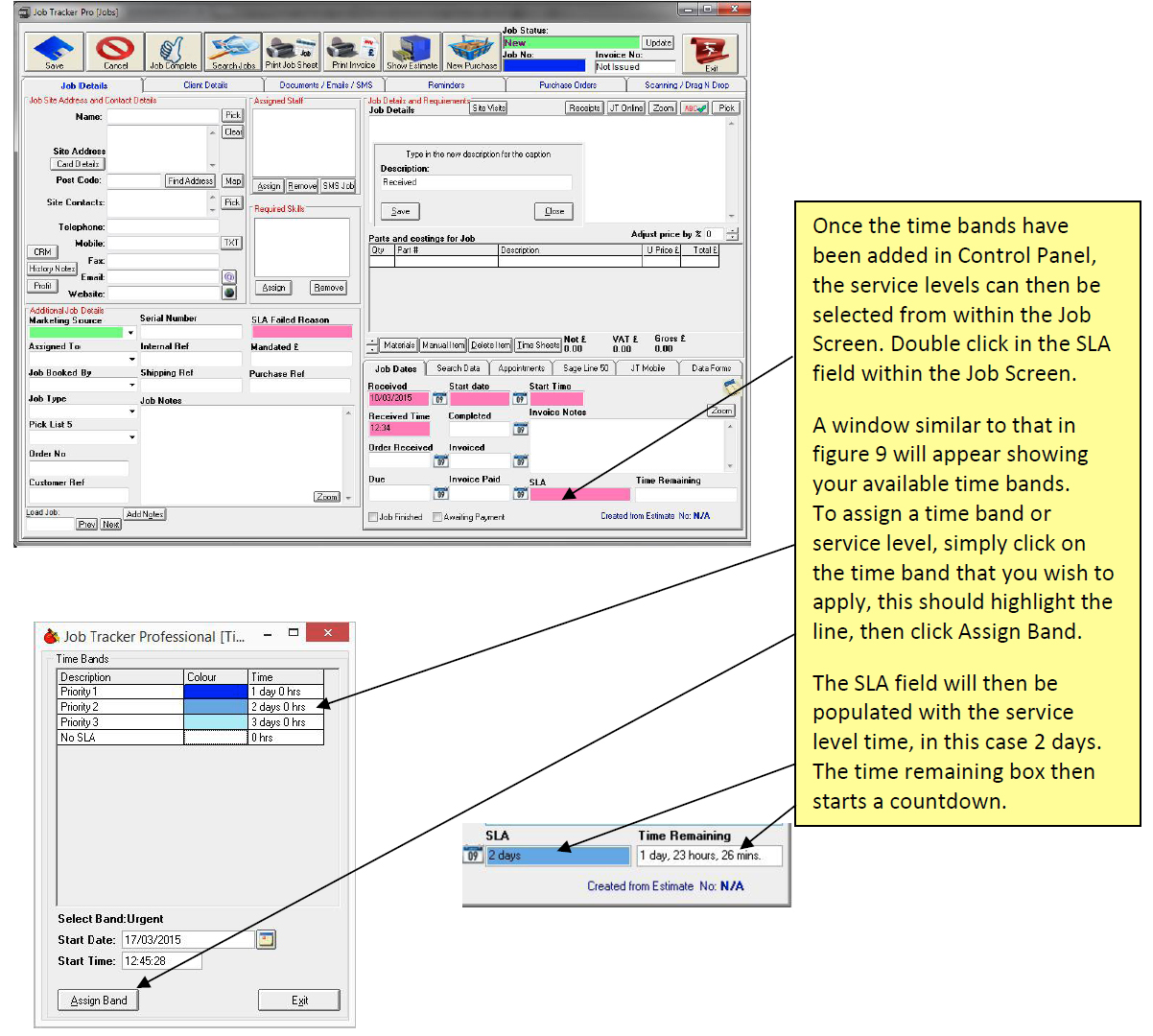 fig 9 & 10
fig 11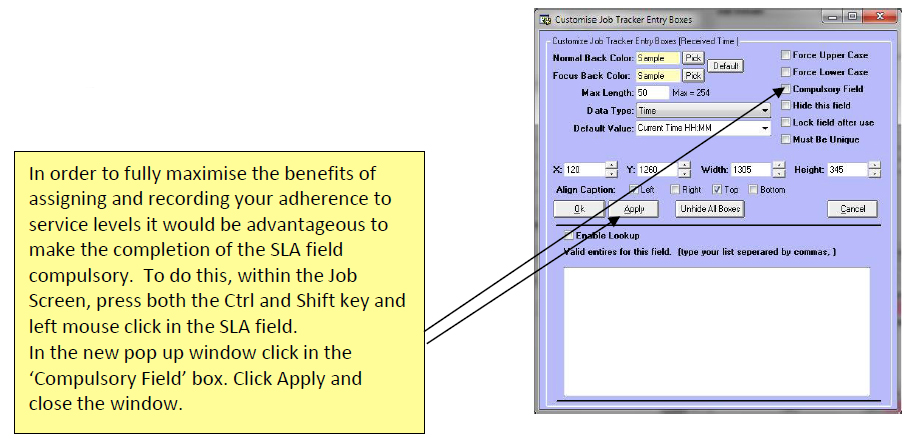 The use of the SLA functionality comes to life when using the Live Jobs facility within Job Tracker Pro.
The Live Jobs screen will now show, in 'real time', at a glance the time remaining on each job according to its service level assigned.
It will also utilise the overdue colour assigned earlier in this process to highlight any jobs out of service level and requiring urgent attention.
The Reports function will allow you as a business to produce reports, exportable to Excel, to show your performance to your defined service levels. A great tool to highlight any areas of the business needing attention but also an asset to the company in helping you illustrate to potential new customers how well you as a business are performing.
fig 12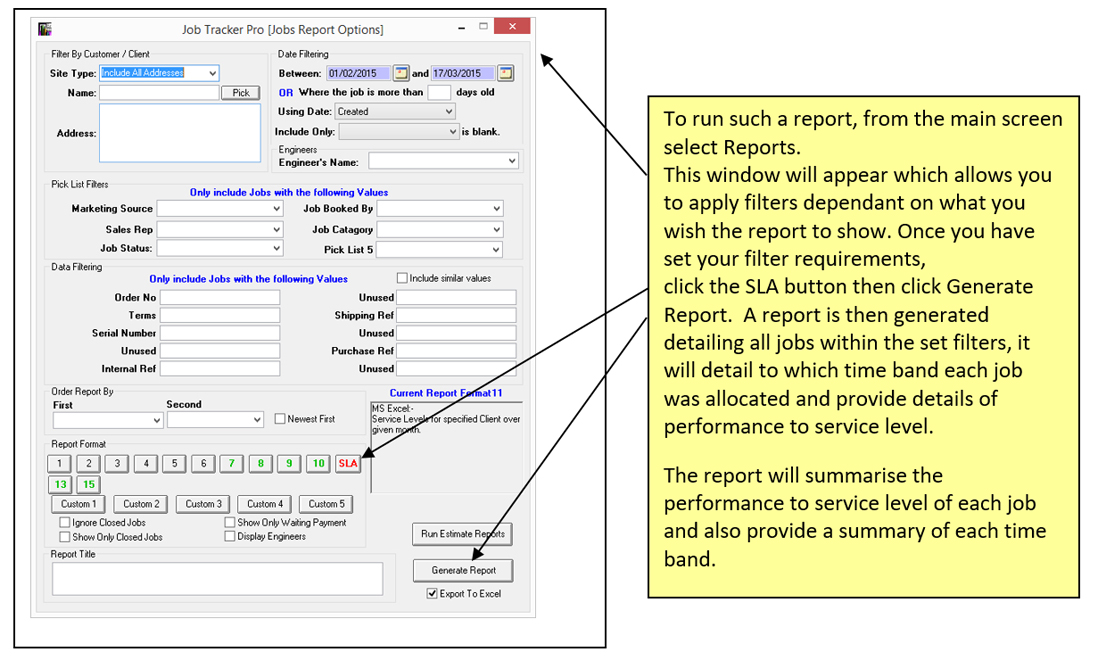 -->